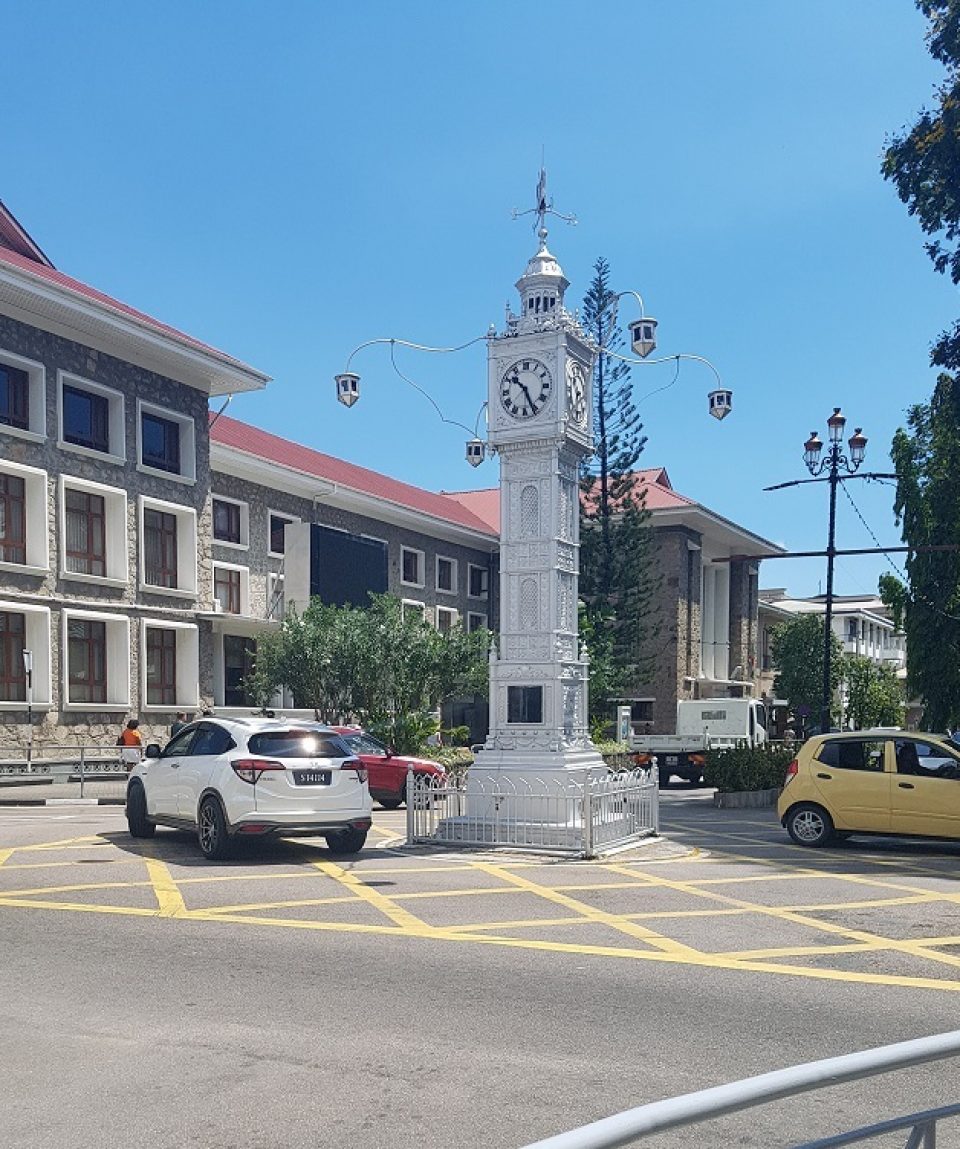 City Tour – Victoria
from
Witness the Sights, History & Culture of Victoria; the Capital City of the Seychelles!
You'll get to explore the Botanical Gardens where giant tortoises and fruit bats roam around and endemic plants blossom like the Coco De Mer. We'll take you to see the colourful Sir Selwyn Clarke Market that sells spices, fruit and souvenirs as well as the Cathedral of the Immaculate Conception. We'll also pass by Camion Hall located in the centre for creative and interesting locally made arts and crafts.
Learn the History of Seychelles in the National Museum. Housed in Victoria's restored Supreme Court building (1885), this terrific museum opened in late 2018. Inside is an informative journey through 300 years of Seychelles history.
Last but not least is the focal point of the City Centre; the Clock Tower  which is a downsized replica of the Clock Tower on London's Bridge. It was brought to Victoria in 1903 when the Seychelles became a crown colony.
Vacation Style

Holiday Type
Comfortable footwear is advised. Trainers, Flips Flops, Slippers etc.
Sorry. No Alcohol Allowed.